Proehlific Park Has Fitness Options For All Ages and Interests!
Come see us in Greensboro for whatever way you like to train. We have a full staff of expert coaches ready to cheer you on in our Group Exercise Classes or keep you accountable in Personal Training. Memberships also include access to our facility any time space is available, priority registration, and member rates on facility rentals, leagues, camps, and more! Memberships include a free one hour fitness consultation with one of our certified Personal Trainers. If you are looking for advice on how to use the equipment, would like more help with goal-setting or would simply like to understand more about how personal training can help you, please contact us below.
Take a look at all of our offerings or just fill out the short form on your screen to get in touch with our team today!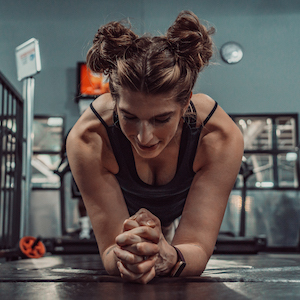 Personal Training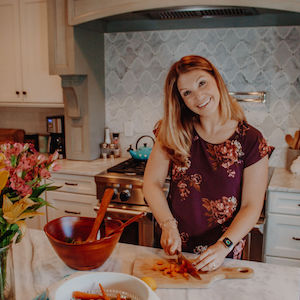 Nutrition