Focused and Results-Driven Sports Performance Training
Financial Scholarship Applications are available! Click here for more info.
Mission of PSP: The Mission of Proehlific Sports Performance for athletes of all ages is to ignite, cultivate and promote the values and character of P.O.W.E.R. Through the discipline of exercise, nutrition and intelligent programming, that is built for results in sports and life.
Who is PSP for?
PSP sports performance training is for athletes of all ages that are looking to enhance their overall athletic development. In PSP athletes will learn techniques to perfect their craft, hone their skills, and reach the next level of competition.
Why Performance?
Sports performance training at Proehlific Park offers a variety of drills and exercises targeted at improving athletes' athletic performance. Whether you are a beginner, just getting started or an advanced athlete looking to reach the next level of competition there is always room for improvement. We offer group training classes and individual training sessions promoting achievement in a friendly and competitive environment.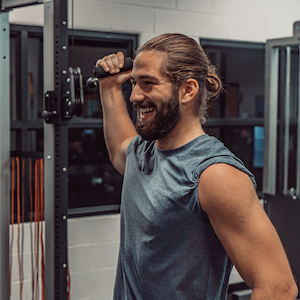 Adult PSP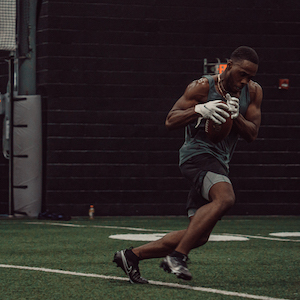 NFL Prep