Develop Your Inner Champion at Proehlific Park
Financial Scholarship Applications are available! Click here for more info.
Our philosophy at Proehlific Park is to learn and grow through the P.O.W.E.R. of Play! We have youth and adult sports leagues, camps, and drop-in games to keep you moving and working together any time of year.
Just fill out the short form on your screen for more information!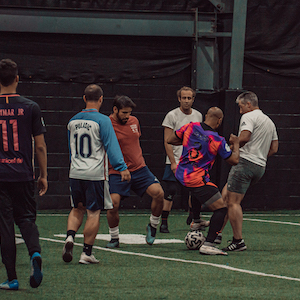 Adult Sports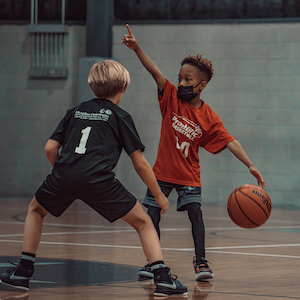 Youth Sports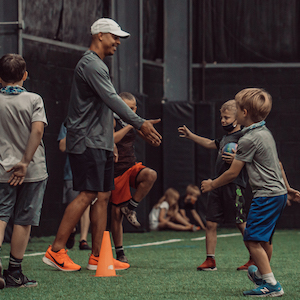 Sports Camps