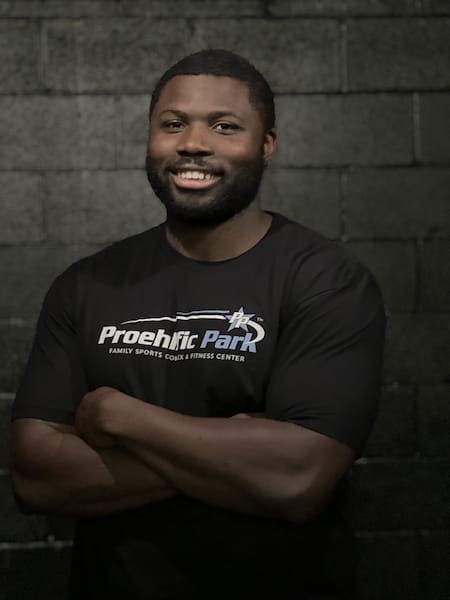 Reggie Dillard
Reggie Dillard is a Greensboro native. Reggie attended Greensboro Day and Dudley in high school. While at Greensboro Day Reggie earned many accolades for basketball including: Conference Player of the Year, All Guilford County First Team, All-state, and Offensive Player of the Year during his senior season.
After high school Reggie attended Presbyterian College in Clinton, SC. As a freshman, he was named Big South Freshman-of-the-Week twice and recorded 19 double-figure games. He earned Big South All-Conference honors and graduated from PC as one of the more prolific scorers, becoming just the fourth player in PC's Division 1 history to record over 1,300 points. He is the only PC player in D1 history to accumulate over 1,000 points, 400 rebounds, and 300 assists.
Following graduation from Presbyterian College, with a degree in Political Science, Reggie signed a professional basketball contract overseas and spent two seasons playing professional basketball in Finland. When not playing overseas, Reggie runs his own business, Reggie Elite Training, and trains young men and women to give them the best opportunity for success on the basketball court.